What is a deck oven?
A deck pizza oven is a type of pizza oven that is often used for commercial baking. This oven resembles the traditional pizza oven in its style. As such, the deck pizza oven offers the same flexibility as the traditional pizza oven. They are somewhat easier to use, but they do still call for constant monitoring and skill.
If you are working with a deck oven, speed is likely not your main priority. This oven is slower than the conveyor oven. That means that it is essential that you choose a mozzarella with a slow melt that doesn't burn.
Making pizza in a deck pizza oven
If you use a deck pizza oven, you are a quality-driven baker. With your focus on high quality, consistency and a delicious taste, you bake authentic and mouth-watering pizzas. And you don't let a limited workspace or the demand for a high output hold you back from making miracles.
A quality-driven pizza baker uses fresh, authentic and tasty ingredients to exceed the customer's expectations. Naturally, that includes amazing your customer with flavoursome mozzarella cheese.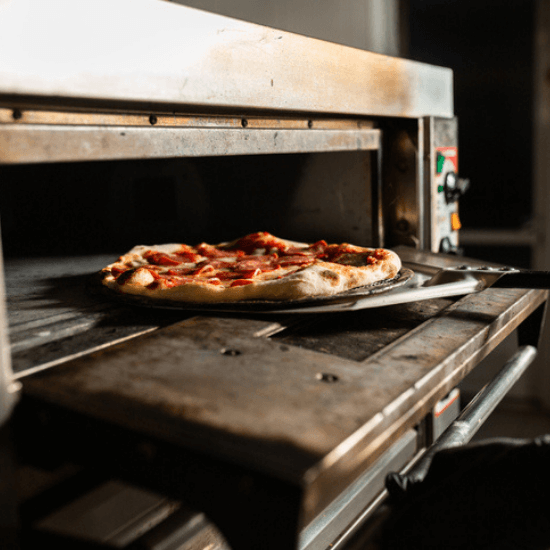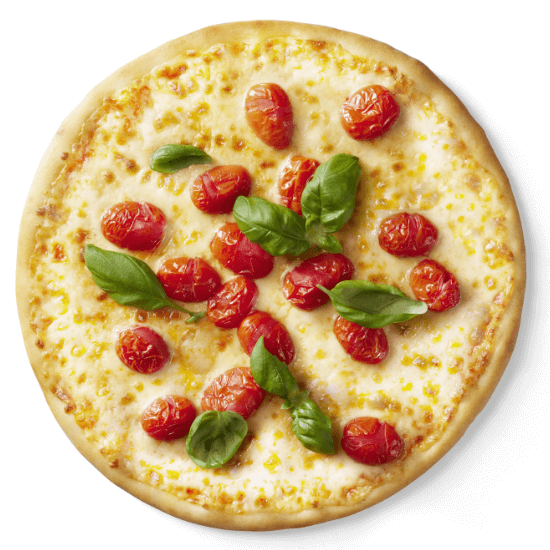 The best mozzarella cheese for the deck oven
A deck oven cooks your pizzas slower than a conveyor oven and uses high heat. That is why we recommend a mozzarella that melts slowly and doesn't burn. Your choice for a deck oven means that you go above and beyond to deliver the best quality. You should expect the same from your cheese. That is why you go for the gold with the mozzarella cheese from ZZA.
Try cubetti mozzarella from ZZA
At ZZA, we strive for the perfect cheese to complement your oven, techniques and goals. That is why we use our unique production process to produce mozzarella cheese with an authentic look, a heavenly taste and easy baking qualities.
Key benefits:
• Optimal meltability
• Does not burn
• Maximum stretch
• Exclusive cubetti shape
• Non-sticky
• Less starch and conversion agents
Try our revolutionary mozzarella cheese now and taste the difference! Discover our unique cubetti cheese here or request a quote.